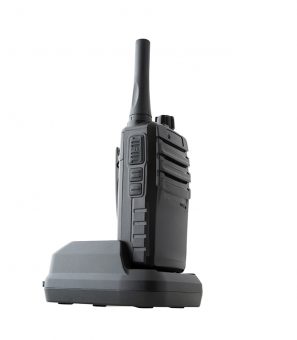 PARCLIVE 24/7 Monitoring
Clients Manage,
Palmaris Monitor
The Palmaris Alarm Receiving Centre (www.parclive.com), monitors and responds to intruder and fire alarms 24/7, keeping an eye on property and assets to reduce our client risk, 24/7, 365 days.
The PARCLIVE control centre has the capability to live view client cameras, record intruder images (in compliance with GDPR regulation), communicate with client sites via loudspeaker and subject to client protocol inform key holders, emergency services and deploy our mobile security patrols.  Our processes and procedures are accredited to the highest industry standard, NSI Gold.
PARCLIVE, protecting property and people all day, every day
Click here to see our certificate.
FIND OUT MORE
Reducing your business risk
Alarm activation is typically received and actioned in under 10 seconds from point of signal. What happens next? Each site has their own bespoke protocol which our team will follow, typically this will include contact with the appropriate emergency service, key holder (we can also provide this service on behalf of clients) and/or dispatch one of our SIA Licensed mobile security officers to secure the premises. Our engineers are also on call to provide technical support as required which can range from alarm reset to temporary fixes to stabilise systems with a follow up repair or installation programme fully costed for client approval.
Cost v Benefit
The cost of remote monitoring is based on the scale and complexity of the site and service requested by clients.
Staying Alert
The PARCLIVE team will follow site specific protocols including but not limited to site access passwords, key holding, emergency service contact etc.
Emergency Services
Quick response to incidents and alarm activation can be the difference between life safety and significant property damage.
Property Support
All service advice available from a single point of contact, 24/7.
GET INTOUCH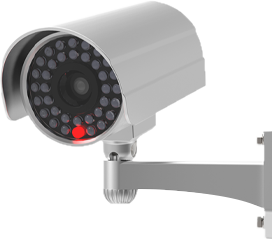 And we will get back to you ASAP.
ACCREDITATIONS